Latest Posts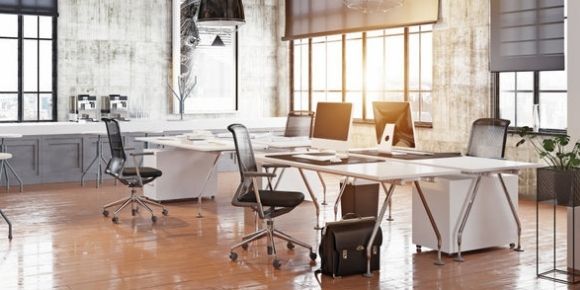 A coworking space offers several benefits over regular offices. With the pandemic further outlining the necessity of flexible work routines and unconventional workspaces, the importance of coworking spaces seems more obvious now than ever.
Top Posts
Nothing is as invigorating as a chilled glass of sangria on a hot afternoon. A sip of this summer staple instantly refreshes and cools you.
But how long does sangria last? Can it be refrigerated? If you've made more sangria than you need and want to find out what to do with it, you've come to the right place. Here's some information on this famous cocktail and tips on how to store that extra sangria.