Latest Posts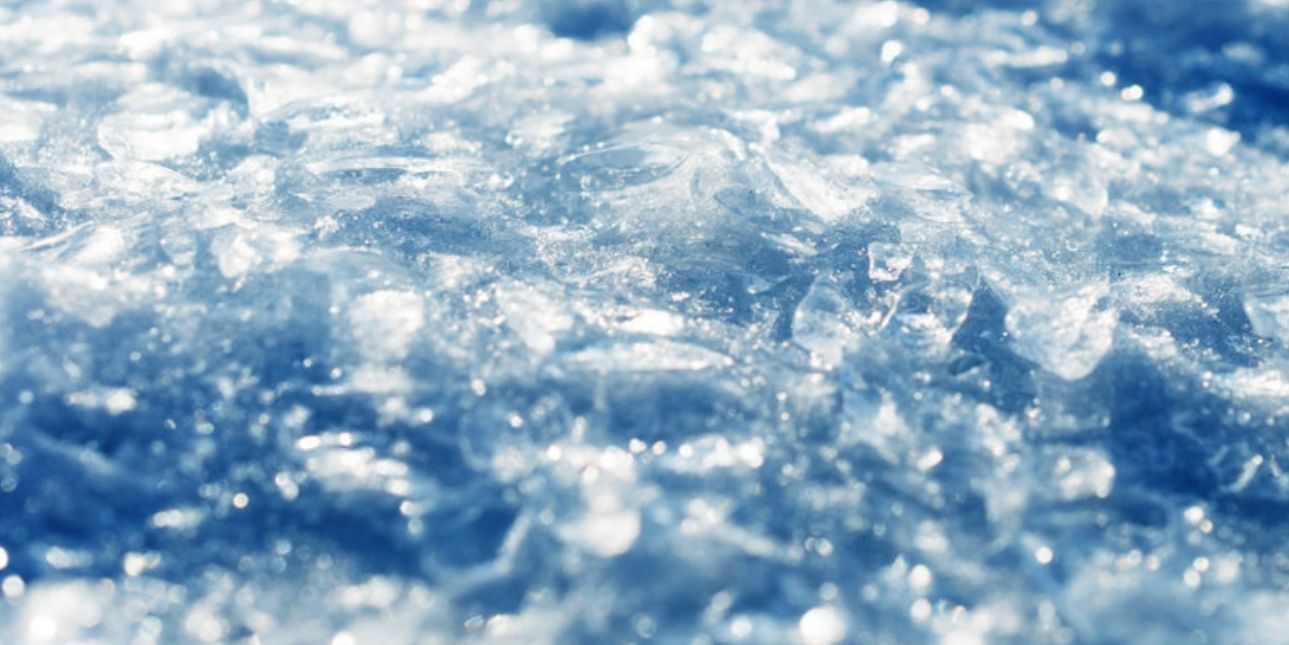 Flake ice has a light or airy structure. With flake ice maker machines, you can create flake ice easily and consistently. Flake ice machines can produce 50 pounds to 1000 pounds of flake ice per day. There are various types of ice available for commercial usage. Depending on your business needs, you can opt for regular ice cubes, crescent ice, nugget ice, shaved ice, crushed ice, or flake ice. Flake ice is ideal for food display units and merchandising.
Read more
Top Posts
Nothing is as invigorating as a chilled glass of sangria on a hot afternoon. A sip of this summer staple instantly refreshes and cools you.
But how long does sangria last? Can it be refrigerated? If you've made more sangria than you need and want to find out what to do with it, you've come to the right place. Here's some information on this famous cocktail and tips on how to store that extra sangria.
Read more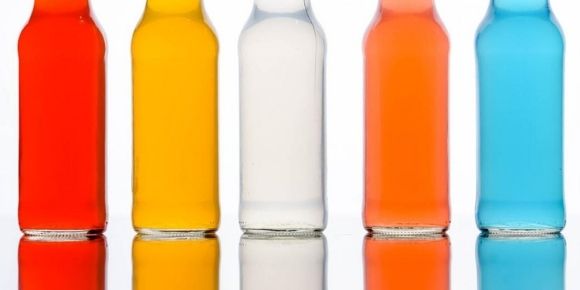 Today, two major trends dominate the soft drink and milk drink sectors: Beverages should be 100 percent from natural ingredients and should not contain added sugar.
It's against this background that malt beverages provide plenty of promise. This is because these drinks are in line with both trends.
As more and more customers request malt beverages, it's important to know what they bring to the table. Plus, it helps to settle the malt beverage vs. beer debate once and for all.
Read more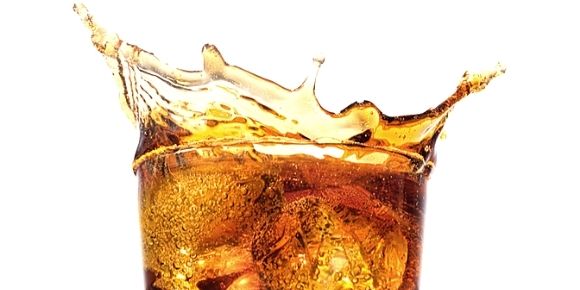 Finding the right soda machine for your restaurant is important. It can increase your profit margins, make your customers stay longer (and possibly order more food), easily dispense drinks, and give you different flavor choices. Here, you'll learn how soda machines work and the reason fountain sodas taste so good.
Read more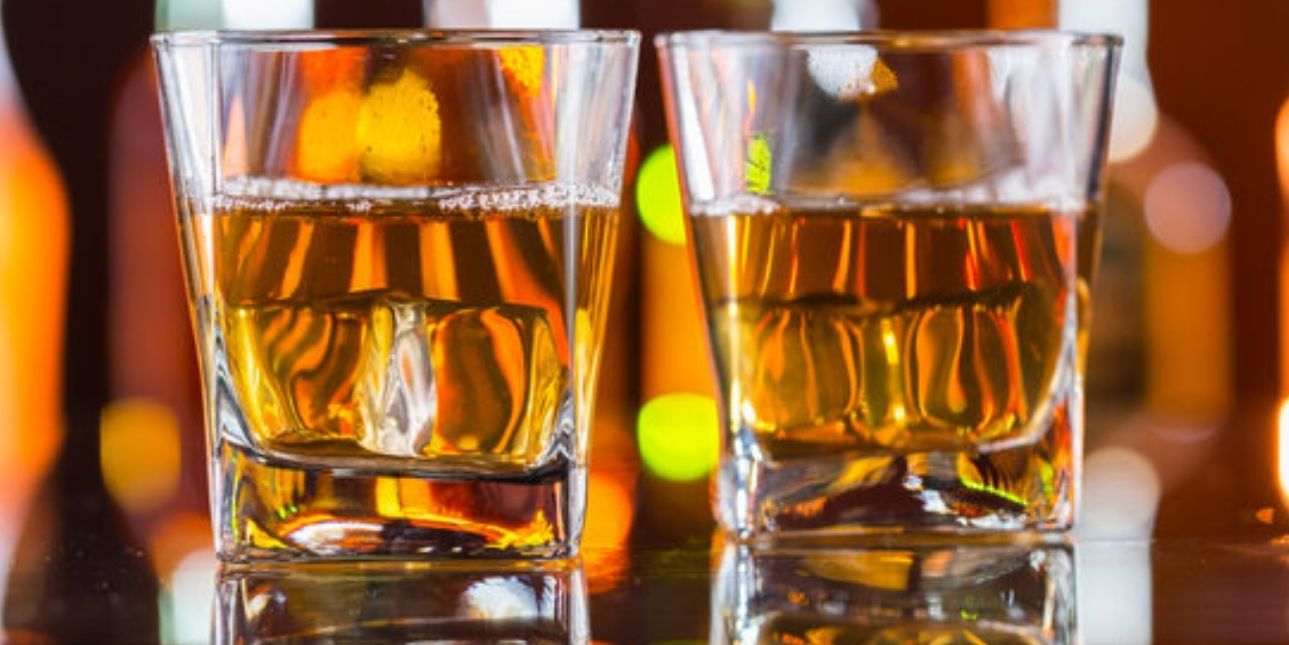 Opening your own whiskey or bourbon bar can be a thrilling experience. With good knowledge of the amber nectar, you can create a haven for whiskey lovers. You'll have to take the right steps to open a bar, such as obtaining licenses and creating an inviting atmosphere, and you'll see your business skyrocket. Take a deep breath and plunge into the intricate world of whiskey and you can create a brand that will be the talk of the town when it comes to sophistication.
Read more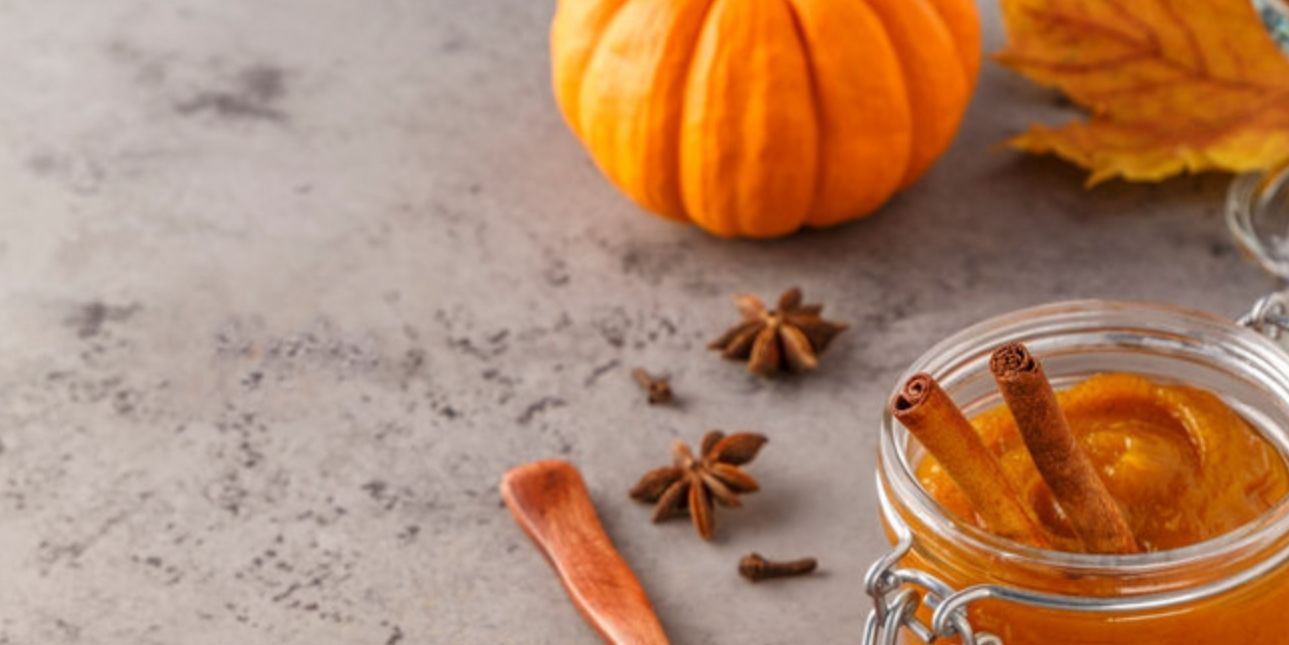 With Halloween just around the corner, restaurants and bars across the country are gearing up for holiday-themed menus and inviting embellishments. Be it spooky costumes or an array of lit-up jack-o-lanterns, executing the perfect Halloween theme with just the right balance of spookiness and invitation will take a little creativity and the readiness to experiment! In this article, we discuss the top restaurant and bar Halloween ideas to attract your customers and generate a great vibe. Use these tricks for a fun holiday!
Read more