Latest Posts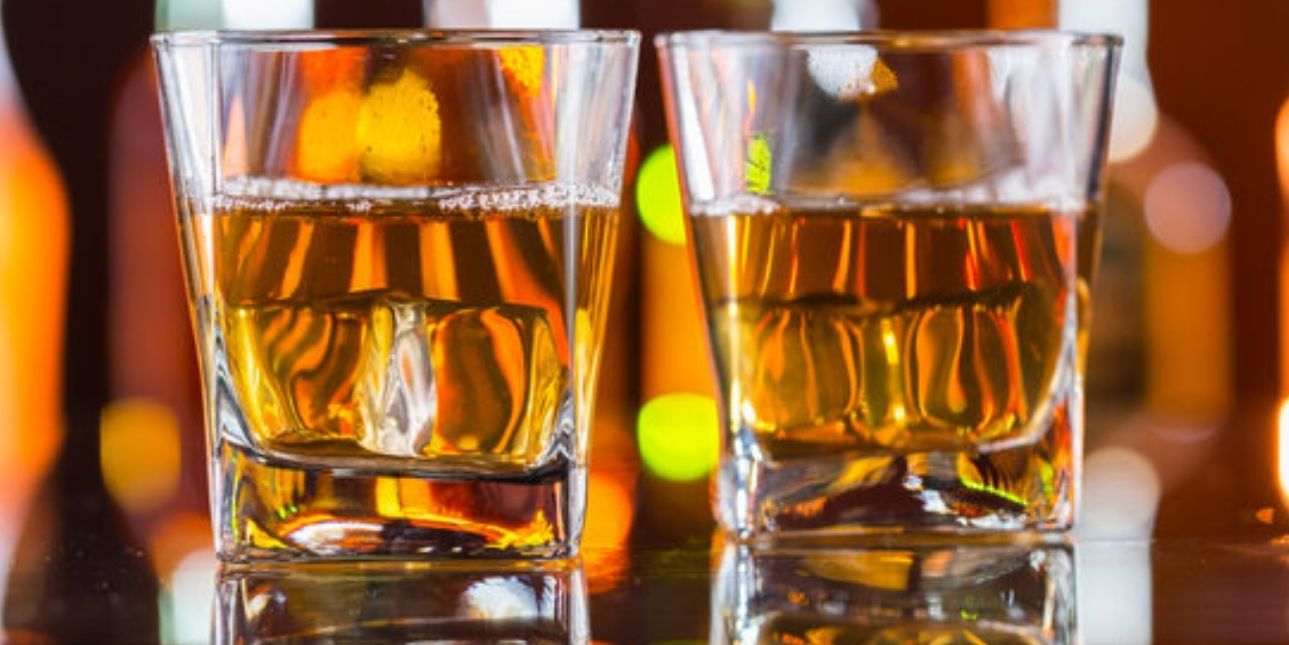 Opening your own whiskey or bourbon bar can be a thrilling experience. With good knowledge of the amber nectar, you can create a haven for whiskey lovers. You'll have to take the right steps to open a bar, such as obtaining licenses and creating an inviting atmosphere, and you'll see your business skyrocket. Take a deep breath and plunge into the intricate world of whiskey and you can create a brand that will be the talk of the town when it comes to sophistication.
Read more
Top Posts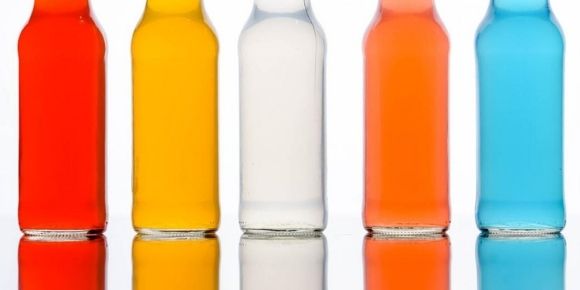 Today, two major trends dominate the soft drink and milk drink sectors: Beverages should be 100 percent from natural ingredients and should not contain added sugar.
It's against this background that malt beverages provide plenty of promise. This is because these drinks are in line with both trends.
As more and more customers request malt beverages, it's important to know what they bring to the table. Plus, it helps to settle the malt beverage vs. beer debate once and for all.
Read more