Latest Posts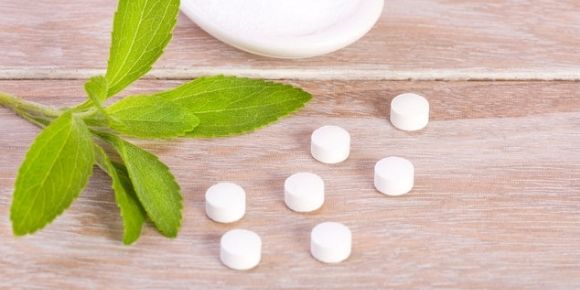 Whether you're mixing cocktails for an event to serve patrons at your bar or restaurant, or just putting together a soiree, understanding the chemistry of the world's favorite alcoholic drinks can be instrumental in improving their taste. Indeed, their sweetness can be influenced by the type of sugar, their measure on the 'sweetness scale', and even your patrons' genetics! In this article, we discuss essential details about the sweetness, chemistry, and composition of cocktails to help your mixologists unlock the alcoholic delicacy to its utmost potential.
Read more
Top Posts
Today, two major trends dominate the soft drink and milk drink sectors: Beverages should be 100 percent from natural ingredients and should not contain added sugar.
It's against this background that malt beverages provide plenty of promise. This is because these drinks are in line with both trends.
As more and more customers request malt beverages, it's important to know what they bring to the table. Plus, it helps to settle the malt beverage vs. beer debate once and for all.
Read more