Latest Posts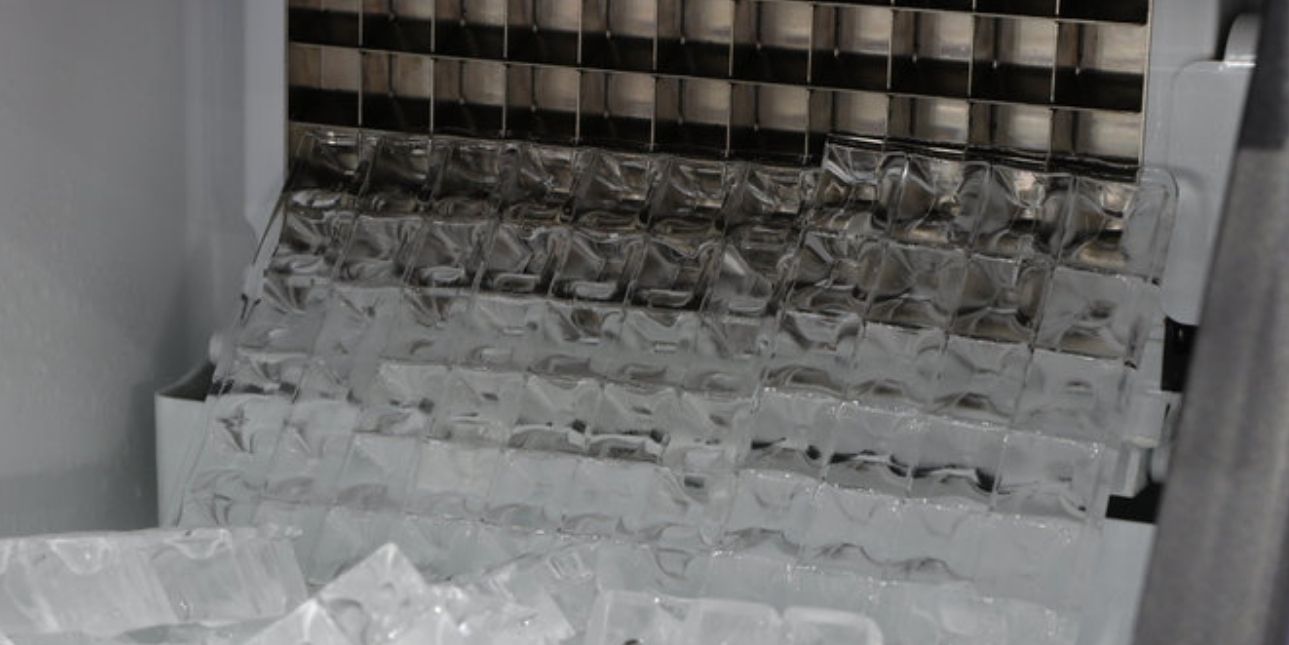 The best ice machines for restaurants are purchased when you know what to look for. Several aspects like commercial ice machine types, compressors, & drain requirements will factor into your choice. Making these mistakes when buying ice machines will lead to a poor purchase that can quickly become a loss-generating investment. We outline five important mistakes to avoid when purchasing ice machines so you can help yourself to the best ice machines for restaurants.
Read more
Top Posts
Nothing is as invigorating as a chilled glass of sangria on a hot afternoon. A sip of this summer staple instantly refreshes and cools you.
But how long does sangria last? Can it be refrigerated? If you've made more sangria than you need and want to find out what to do with it, you've come to the right place. Here's some information on this famous cocktail and tips on how to store that extra sangria.
Read more