2021/9 Posts
Coffee is one of the favorite hot beverages in the Americas. There are various ways to prepare a fresh cup and each method is specialized in its own way. There is pour-over coffee vs French press, the style of drip coffee vs French press, and even French press iced coffee to consider when making your favorite cup. For a quick beverage that is hassle-free to make, consider using a drip coffee maker. If you have some time and patience on your hands, both pour-over, and French press methods are excellent at providing aromatic and flavorful results. With some experience and skill on your side, delivering a refreshing cup should never be a hassle.
Read more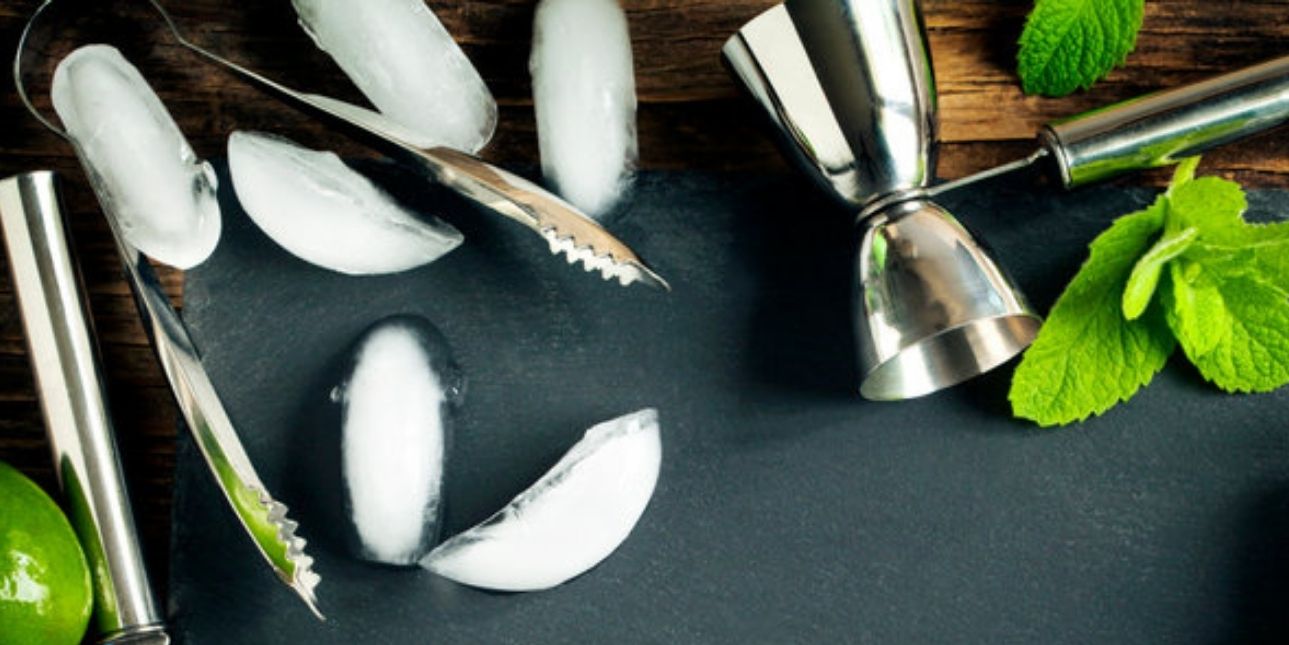 Drink mixers are both non-alcoholic additives and tools that can help you make better drinks. While electric drink mixers help you with how to mix a drink, mixers like club soda, tonic water, and lemon juice help with expanding your drink menu. With a large list of possibilities that await your bar, businesses need to know how to use a mixer so they can offer a vast variety of cocktails to their guests. The article details the varieties of mixers, their uses, and the drinks that can be made using them.
Read more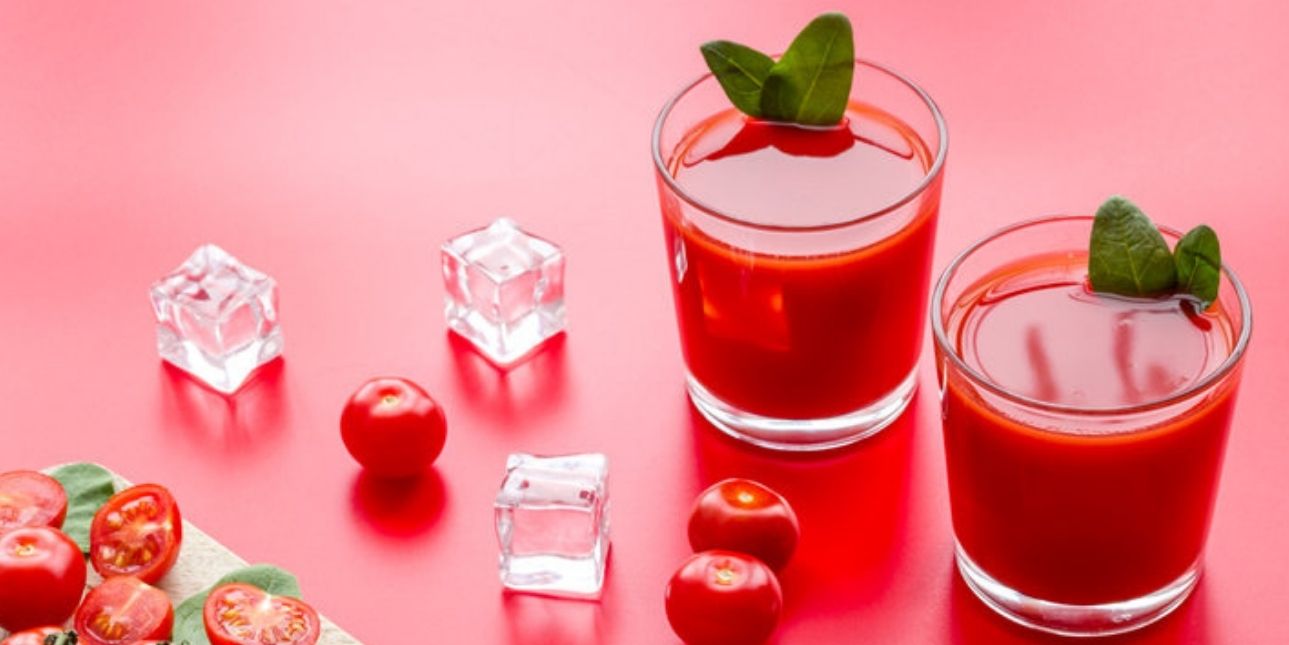 In this article, we discuss cocktail tomatoes, the best ways to prepare cocktail tomatoes, the best tomato juice cocktail recipes for restaurants, and the essential equipment needed for serving cocktails in a bar or pub.
Read more