2021/4 Posts
Commercial ice machine cleaning unsurprisingly calls for more attention to detail than, say, a homeowner cleaning out the ice bowl before hosting a party. Despite the difference, commercial ice machine cleaning can be quite straightforward if you know what you are doing.
Read more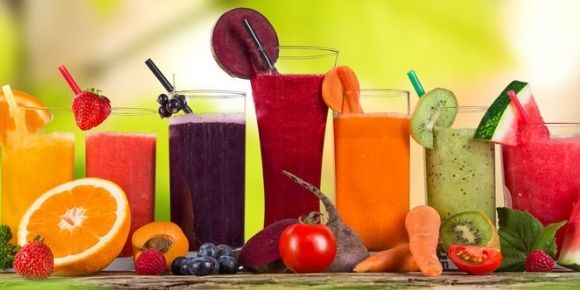 Have you thought about what it would take to open a juice bar? Well, it is easier than you think! Take a moment to learn some of the ins and outs of the juice bar industry.
Read more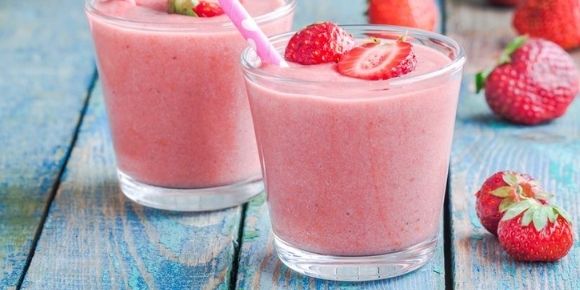 While size, flavors, obscure ingredients, etc. vary, thickness is a standard component of the smoothie-making process. You do not want your smoothie to turn out like icy juice. A smoothie should have a thick texture. To ensure you achieve your desired consistency, check out the tips and suggestions below on how to make a smoothie thicker.
Read more