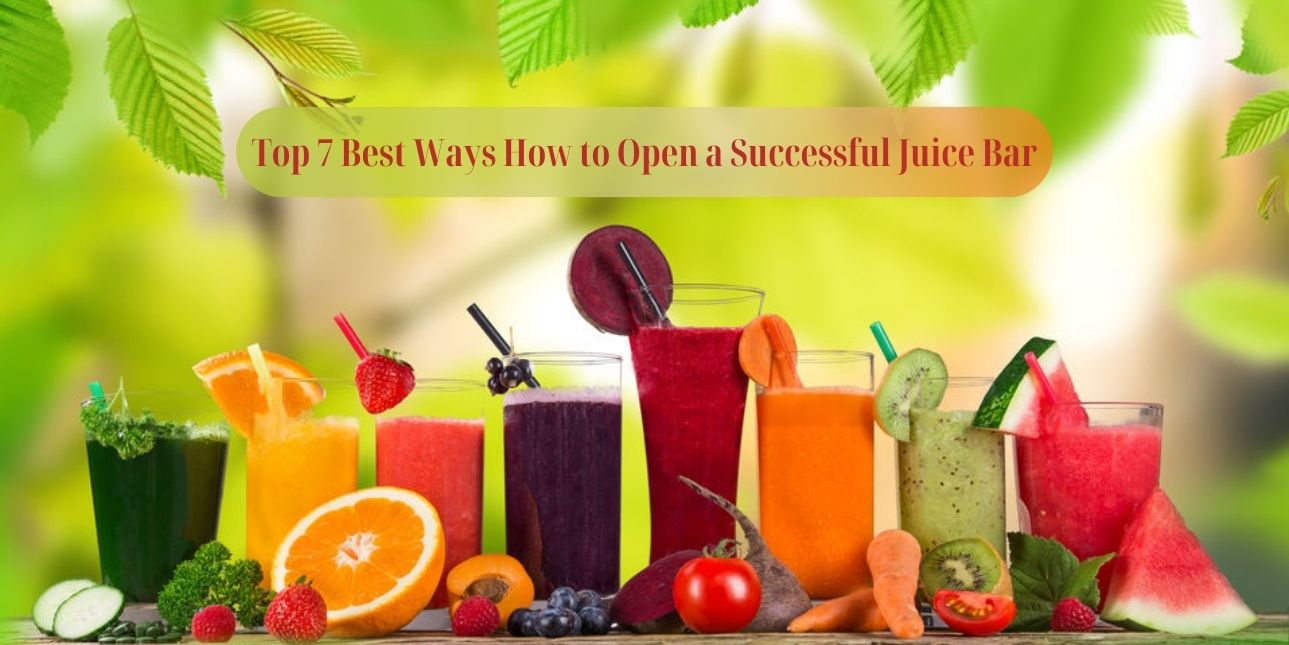 Have you thought about what it would take to open a juice bar? Perhaps you have been toying with the idea but are not sure what you will need to get started. Well, it is easier than you think, so take a moment to learn some of the ins and outs of the juice bar industry.

The health food craze is in full swing. The juice bar evolution includes offering the very best in healthy beverage options. But if you are not familiar with what it would take to open a juice bar, then you may want to do a little research and figure out the best way to start a juice bar business.

Reasons to Start a Juice Bar

In the last ten years, the juice bar industry has grown to generate over $9 billion a year worldwide in revenue. In the United States, that amount equates to $2.2 billion, and these numbers continue to climb each year.
That means now is the perfect time to consider becoming a juice bar owner. There are a lot of benefits to opening a juice bar. Here are the top four reasons people become juice bar owners:

● High profit margins
● Requires minimum prepping
● Low start-up costs (depending on location)
● No prior experience required

If you are serious about moving forward, there are many things to consider before you serve your first customer. Before you develop a business model, you need to consider what you need to do to get your business off the ground.

What is a Juice Bar Exactly?

Since you have decided to open a juice bar, the first step is learning how one operates. To understand your new venture, you must know what a juice bar is and what is required to be successful within the industry.
A juice bar uses fresh produce and other ingredients to make juice, smoothies, and blended beverages. Some are served as blended refreshments, over ice, and some are even hot. Customers might even request additives, such as protein powders, energy boosters, and calming supplements.
Some juice bars operate as a stand-alone business. Some choose to partner with fellow restauranteurs who want to offer additional food and beverage options without expanding their existing establishment.
According to the Center for Disease Control (CDC), only 1 in 10 Americans consume their daily intake of fruits and vegetables. For this reason, consumers use quick and easy ways to get their necessary nutrients.

Top 7 Ways to Open a Juice Bar

There are more than 5,200 juice bars located throughout the United States. If you plan to open one of these establishments, there are several things to do before you open for business.
Here are seven steps to opening a juice bar.

1. Do Your Market Research
Market research is a crucial first step and one deserving of a considerable amount of your time. You must know what other juice bar businesses in your area are doing to be successful. What works for them, and what does not. You must also consider the demographics of the region you want to do business in, like average consumer age, gender, and income.

2. Find a Location
When you start a juice bar, you must consider the location. Whether you can afford the rent or whether you even want to have a brick-and-mortar storefront. A truck that allows your business to be mobile might be the best choice initially. If you have chosen not to start at a fixed location, consider future expansion and what it will take to open a stationary smoothie shop.

3. Create a Name
Developing the name of your business goes a long way in building a solid customer base. Choose a name that is easy to say and lets your customers know what you have to offer.

4. Establish Your Brand
Branding is going to be the most crucial element to the success of your business. Your logo needs to be eye-catching, easy to see in a crowd, and readily recognized. When McDonald's designed their logo, they applied these principles because they knew how essential it is to have a recognizable brand.

5. Determine the Right Start-Up Equipment
When you open a juice bar, you will need commercial ice machines, among many other industry-specific equipment and supplies. Here are some of the basic things you need to open a juice bar:

● Juicers
● Blenders
● Refrigerators
● Stainless steel surfaces
● Handwashing stations
● Storage space for produce
● Prepping knives and other cutlery

These are just a few of the items you will need to get started. For a comprehensive list, contact a trustworthy company that can provide you with essential information on your start-up equipment needs.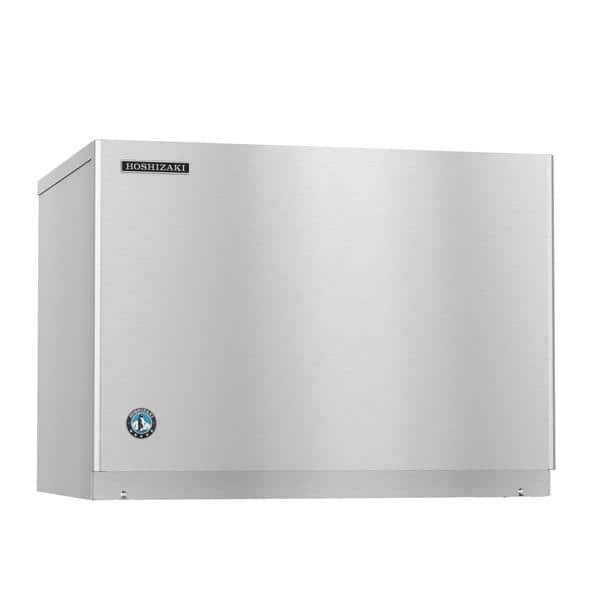 6. Develop Your Menu
Creating the menu for your juice bar is the best part of setting up your business. Signature drinks, special additives, and nutrition powders will give your customers endless combinations and keep them coming back for more. But keep the menu simple. Giving too many options might overwhelm your patrons.
7. Get Your Licenses and Certificates
The type of permits and licenses will depend on where you open your juice bar. Liability insurance is crucial for a successful business and will protect you if you are ever sued. You will need food safety certificates to remain compliant with all local and federal laws, and you must hire an accountant. You will want someone who knows how to set up your payroll and manage your tax obligations.

What Else do You Need to Know About Opening a Juice Bar?

One thing that was not previously addressed is your need to market your business. Social media and online marketing are the most essential tools you need to get your brand noticed, recognized, and chosen over your competitors. Consider hiring copywriters who can help you create content for your website and social media posts.
Another crucial element of a juice bar is packaging. After you figure out what types of cups, straws, to-go containers you need, make sure you look for environmentally responsible packaging. Choosing eco-friendly packaging ensures customer loyalty by more than thirty percent.

Starting a Successful Juice Bar is Easier than You Think

The mark-up for running and managing a juice bar ranges between 300-500%, and it may take you around six months to turn a profit. What you make from each drink needs to be at least double the cost you spent on the ingredients used to make each beverage. A quick return on investment is a big reason many entrepreneurs decide to open a juice bar.
You may choose to offer other items such as tea, coffee, or dessert options to broaden your demographic and build a successful business.
Opening a juice bar is not hard, and it is an easy money maker provided you take the necessary steps to build a successful business.
So, what are you waiting for, go make some juice!