Open Now Closed Today Closed Now (EST)
Saturday

–

Monday - Friday

–
bar equipment
Bars require a number of accessories, tools, and equipment to function smoothly. It can often get overwhelming to go through long procurement lists to understand what your establishment needs.
Read more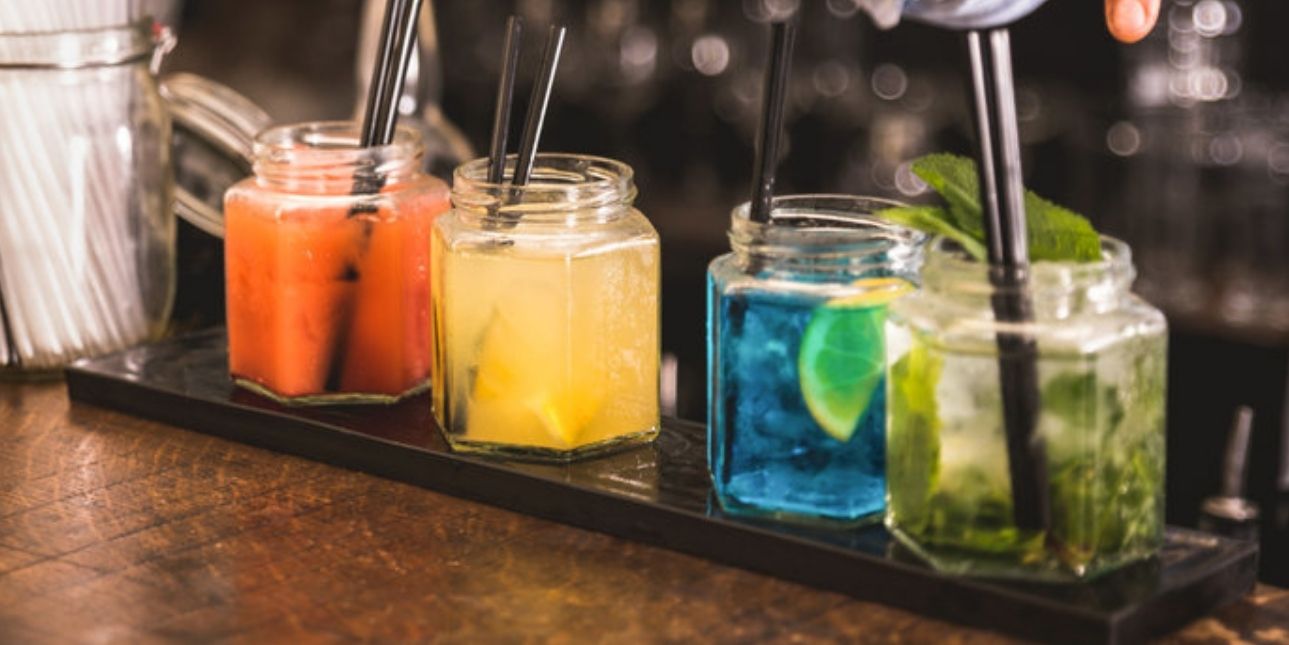 Corporate happy hours help your employees to unwind and relax after a busy work week. In this article, we share the best company happy hour ideas, when business happy hour shouldbe held, how to pick the perfect location to host a corporate happy hour and essential bar equipment needed for a corporate happy hour.
Read more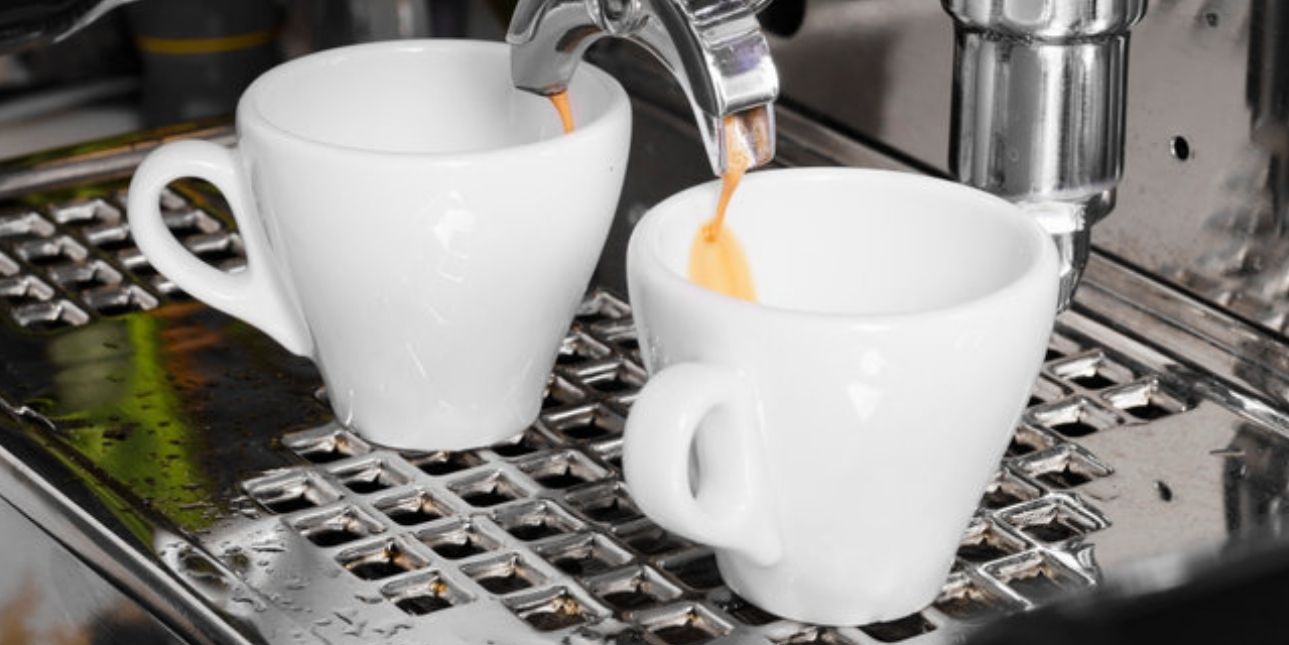 Bar equipment can not only be expensive but also confusing to choose from. With options like leases, new and used bar equipment always on the table, business owners are faced with a rather difficult question when it comes to equipping their bar. While used and new bar equipment has its own advantages and disadvantages, the food business world still is split into different opinions on the matter. With leases becoming more popular, the subject becomes more complicated. With this article, we aim to list the advantages and disadvantages of each option, helping you make a decision whether you should lease or buy used or new bar supplies and equipment.
Read more