2022/5 Posts
A coworking space offers several benefits over regular offices. With the pandemic further outlining the necessity of flexible work routines and unconventional workspaces, the importance of coworking spaces seems more obvious now than ever.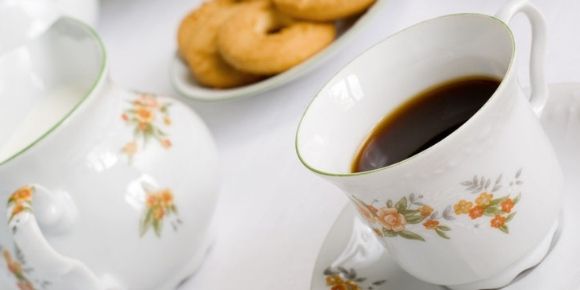 Creating the best coffee service for restaurants requires consistent efforts and a reassessment of existing practices. While brewing coffee might seem straightforward, several different variables affect the final product. Since the numerous aspects might get overwhelming, it's important to approach the process in a stepwise manner.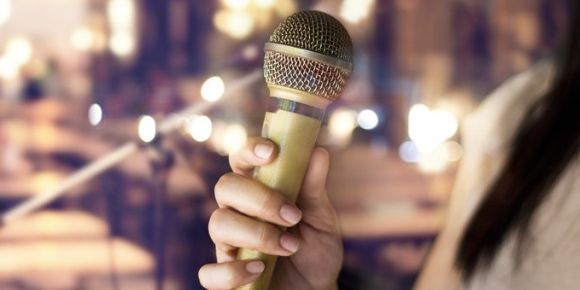 A restaurant with live entertainment is a great way to boost footfall at your foodservice establishment. By choosing the right band for your customers, you can promote a lively ambiance and an energized atmosphere in your bar & restaurant.