2021/10 Posts
The best ice machines for restaurants are purchased when you know what to look for. Several aspects like commercial ice machine types, compressors, & drain requirements will factor into your choice. Making these mistakes when buying ice machines will lead to a poor purchase that can quickly become a loss-generating investment. We outline five important mistakes to avoid when purchasing ice machines so you can help yourself to the best ice machines for restaurants.
Read more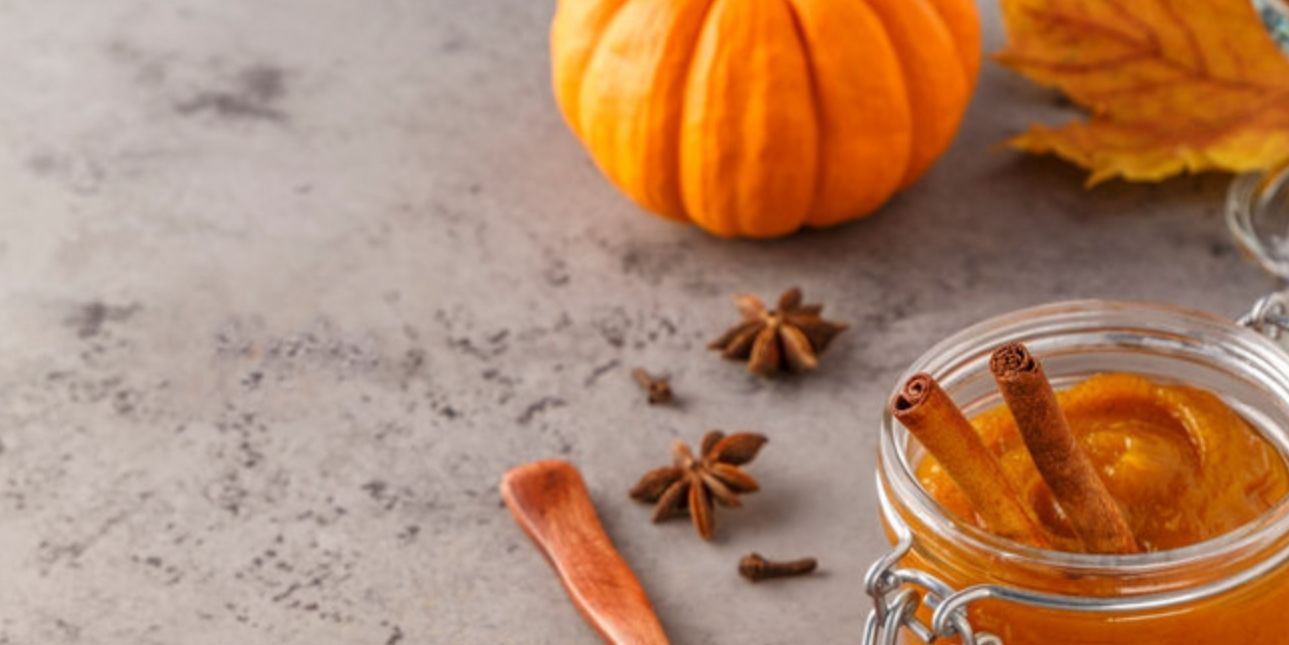 With Halloween just around the corner, restaurants and bars across the country are gearing up for holiday-themed menus and inviting embellishments. Be it spooky costumes or an array of lit-up jack-o-lanterns, executing the perfect Halloween theme with just the right balance of spookiness and invitation will take a little creativity and the readiness to experiment! In this article, we discuss the top restaurant and bar Halloween ideas to attract your customers and generate a great vibe. Use these tricks for a fun holiday!
Read more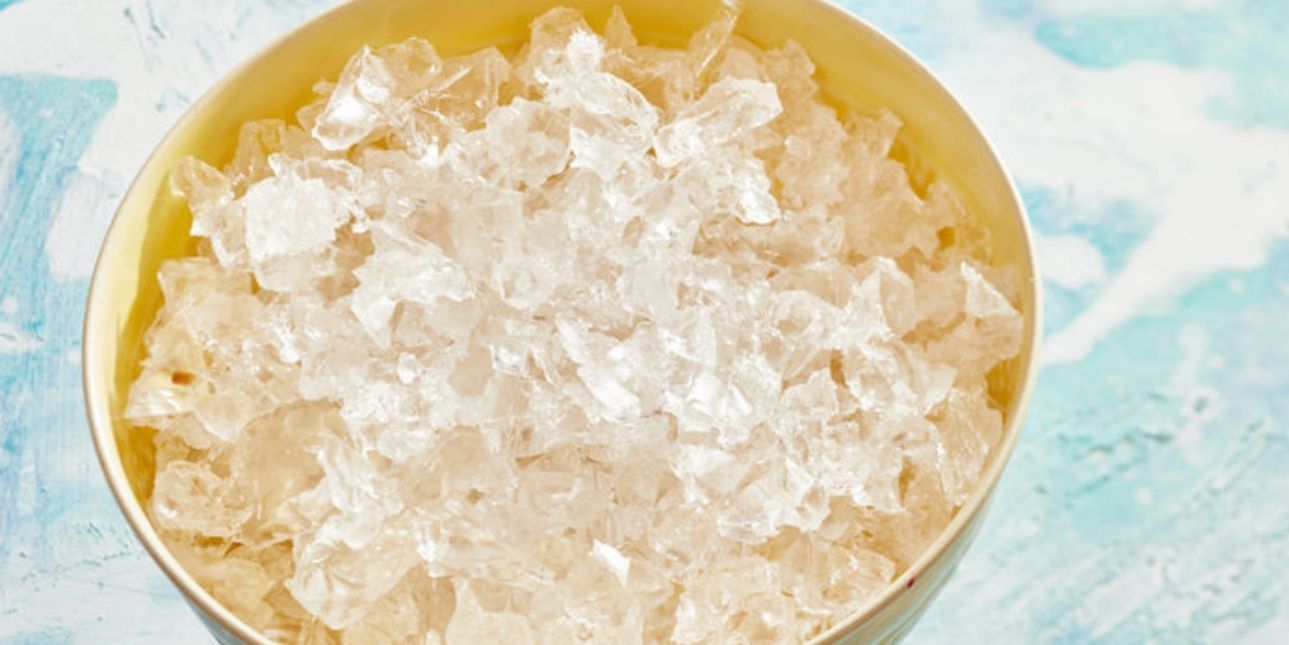 Ice is one of the most commonly available ingredients in the restaurant kitchen. While many eateries restrict their use to the beverage and dessert section, cooking with ice can provide great results. Whether it's to retain texture in vegetables, create smooth emulsions, delicious desserts, or aerated beverages, ice in the kitchen can do it all. We provide valuable ice cooking techniques to help you master the art of running a utilitarian kitchen and creating top-notch dishes.
Read more