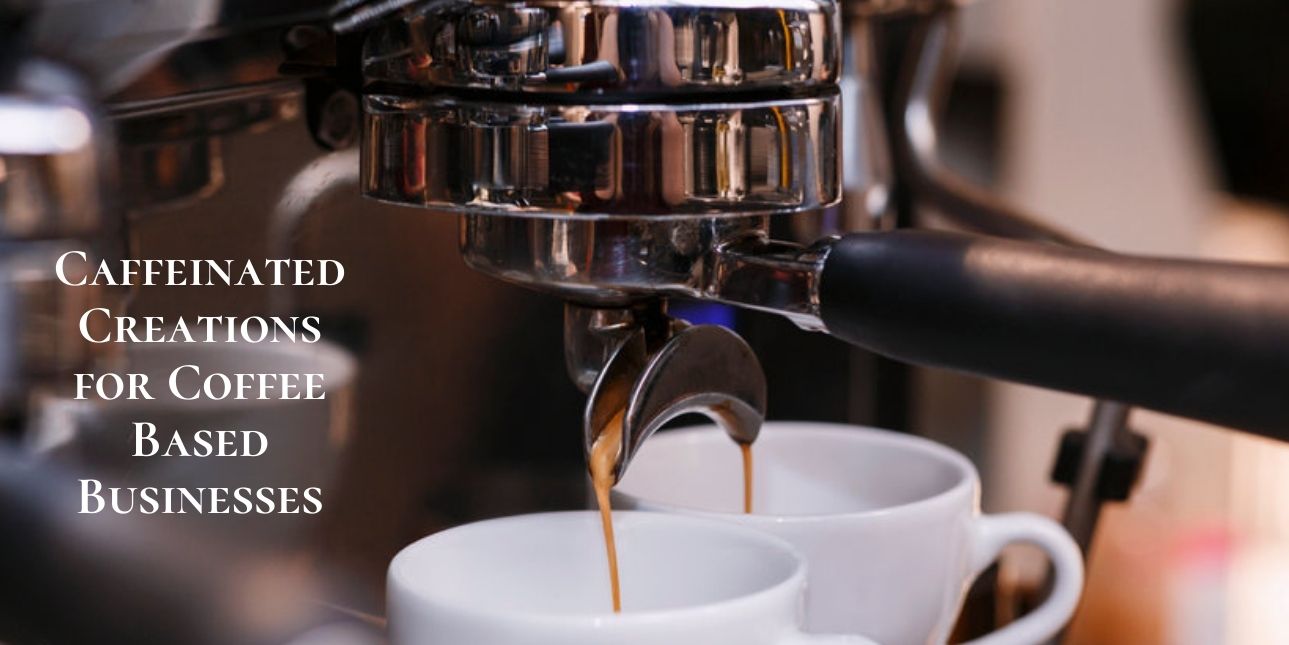 America runs on dunkin' - well, according to the popular chain anyways. Truth is, we are one of the highest consumers of coffee per capita among the world's population. Ever since we decided to throw imported tea into the Boston harbor, coffee has been America's beverage of choice. Today, the type of coffee consumption varies according to the consumer - from classic brewed coffee to Italian specialties like cappuccinos and espresso. So what makes coffee so special? The high caffeine content or the aromatic, inviting flavor? Restaurants and establishments like diners, cafes, and coffee shops not only have specialized coffees to invite customers, but many also offer free refills to keep them coming back for more.
Choosing a Coffee Maker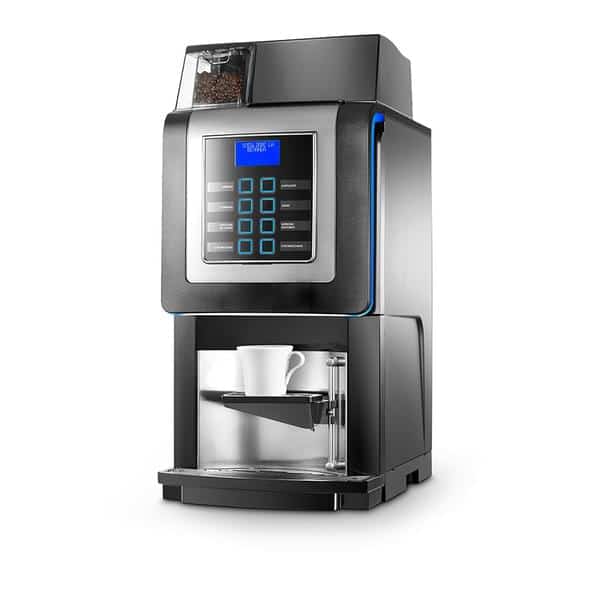 Choosing a coffee maker highly depends on your clientele. What is the kind of coffee that your customers prefer? Commercial coffee makers are capable of brewing large amounts of coffee in a short amount of time. To select the perfect model that makes an inviting cup of joe, you'll need to get a gauge on what suits your business best.
Establishments like restaurants and diners are best known to serve classic cups with milk, half-and-half and sugar provided as a side to allow your customers to make their own perfect version of a cup of coffee. You may also want to offer free refills to customers as a way of investing their interest to take a look at your delectable menu. As a result, restaurant coffee machines that make large volumes of coffee would suit your business best. High-volume coffee makers, automatic coffee machines, and airpot coffee makers all fit these requirements best. However, the volume of coffee being served would best determine which kind of model and capacity would suit your needs best.
If you run a coffee shop, your clientele is probably as varied as the kinds of coffee that can be brewed. Cappuccinos, espresso, lattes, espresso, iced coffees as well as frozen coffees are hot sellers at contemporary coffee shops. To create coffee-based beverages the proper way, you'll need an espresso machine, milk frothers, commercial ice makers for providing clean, fresh ice for iced drinks such as iced lattes and iced coffees, as well as pour over coffee makers for the special customer who likes their coffee in a specialized, particular way. A coffee machine for a small business is perfect for such coffee shops that offer a multitude of coffee preparations. So what about iced coffee makers? The best iced coffee maker is one that infuses your cup of coffee with clean and fresh ice to create a refreshing beverage.
Single serve coffee makers are perfect for placement in hotel rooms and office break rooms to have a fresh, hot brew every time. You wouldn't want a cup that's been sitting on a burner for hours, would you?
Catering businesses are responsible for serving large numbers of guests at the same time. Coffee machines like satellite coffee brewers allow you to make large volumes of coffee quickly and set up multiple coffee stations for guests to serve themselves. You can also make use of high-volume coffee makers and coffee urns to set up such stations. Stationing staff at these stations can definitely class up your affair and a full-service coffee bar will help serve eager guests quickly and efficiently.
Convenience stores and hotel lobbies can benefit from installing dispensers that serve hot chocolate and cappuccinos brewed from a pre-made mix. Not only does this increase your sales, but it also allows your customers to serve themselves. What's even better is that your staff does not need to be stationed at these stations to assist guests.
Coffee machines for small businesses such as corner shops, convenience stores and on-the-run shops are perfect for quick cups for customers on the go. You can place cups for different sizes, as well as accoutrements like milk and sugar for the customer to make their own coffee without the need to stand in queues. Indeed, some customers prefer cups as large as 24 ounces!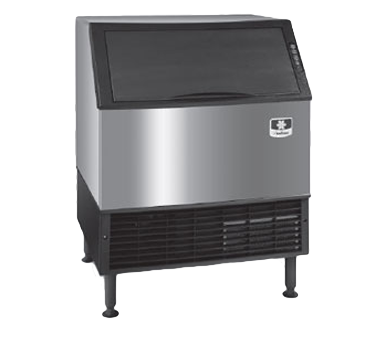 Types of Coffee to Please Your Customer Base
From its origins in the Arab world, coffee has evolved into a myriad of beverages, both hot and cold. Different parts of the world are now known for their specialty coffees that attract customers from all walks of life - from connoisseurs of classic black to adventurers who like to sample treats from exotic locations. As the tourist saying goes, "Follow the Australian to find where the good coffee is". Coffee culture is a part of daily life in metropolitan cities and specialty establishments cater to every taste. Some of the favorite coffees around the world are:
Espresso: Espresso is a specialty coffee that uses distinctive beans to produce a high caffeine, dark coffee that is best served in shot-sized cups. Tradition calls for espresso to be served as a digestif, but baristas and bartenders have created special espresso-based drinks that whet your appetite as well. Espresso Martinis are a mid-day favorite in many parts of the world.
Cappuccinos and Lattes: Both cappuccinos and lattes are one of the most popular breakfast drinks in America today. The drinks are quite similar, but the main difference lies in how they are made - while cappuccinos are distinctive for having a foamy layer of hot milk on top with layers of steamed milk and espresso as the base, lattes are more subtle with larger quantities of steamed milk.
Americano: Americanos are a great substitute if you like the flavor of espresso, but would like the caffeine strength of regular coffee in your cup. They are made with shots of espresso mixed with hot water to create a cup that looks like your average American cup of black coffee, but tastes like its Italian cousin.
Mocha: A favorite amongst chocolate lovers, Mochas are created with espresso as the base and with steamed milk and chocolate added on as layers to create the perfect combination of flavorful hot chocolate and espresso. Sometimes, a layer of whipped cream is also added to the layered beverage to make the texture even creamier.
Turkish Coffee: Although not as popular in the U.S. as it is in Middle Eastern countries, Turkish coffee has a very distinctive style of preparation. A very finely ground coffee is added to water and sugar, and boiled over hot sand in a specialized pot. As the coffee boils over, the pot (called cezve) is removed from the sand until it settles down and poured into a cup. Spices like cardamom and cinnamon are added that make the coffee taste even more flavorful. Turkish coffee is often credited with being one of the smoothest coffee preparations.
The list above is not exhaustive since there are as many coffee preparation styles as there are coffee drinking cultures around the world. It is purely up to your business to make unique coffees to attract customers and create a base that brings them back for more, every time they have a craving for caffeine. It's not always possible for high-volume businesses to create exotic versions of coffee, so investing in a good coffee maker is essential for your business to bloom. Whether it is a cup of black coffee that your customers prefer, or an espresso, a good coffee machine is an ideal way to elevate your business.