summer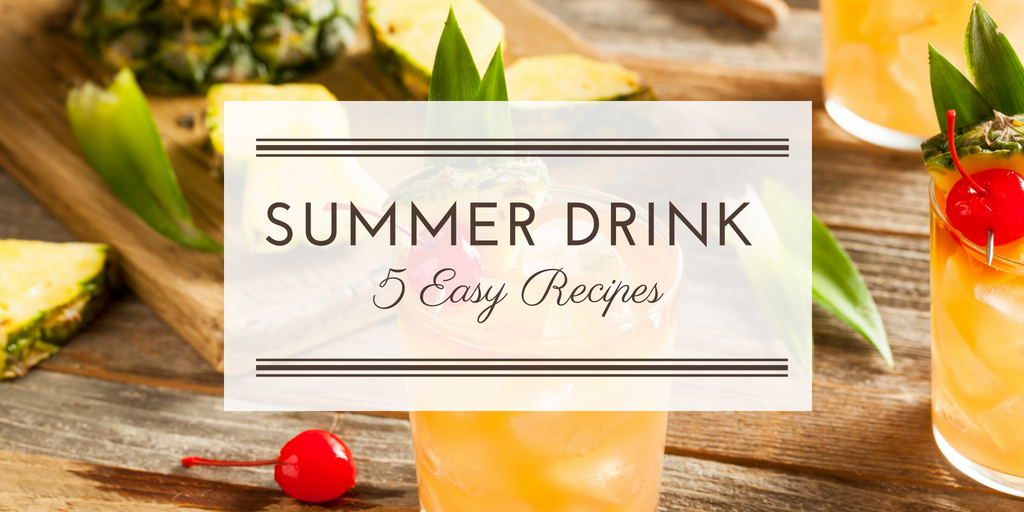 Below are five easy summer drink recipes that are sure to be a hit at any summertime gathering.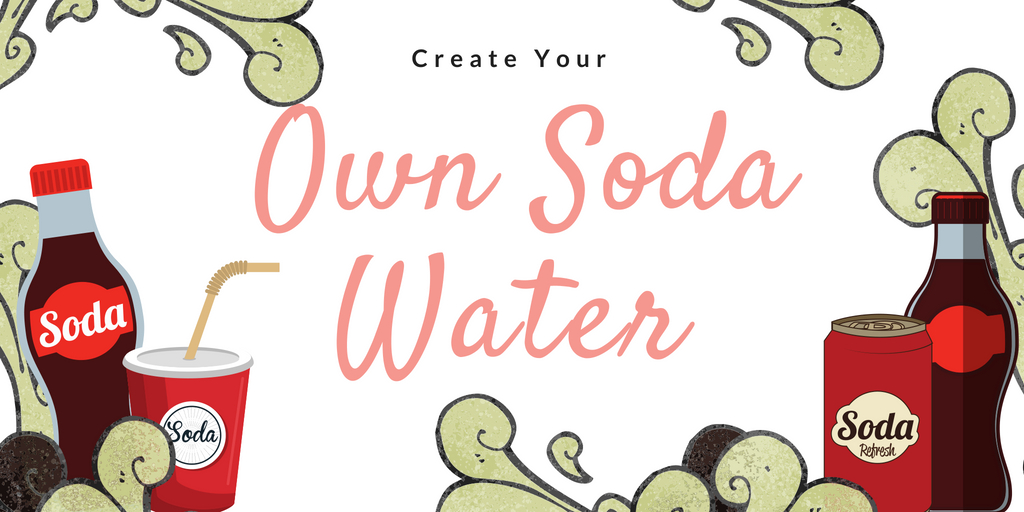 Who wouldn't want some ice-cold bubbly goodness on a hot summer afternoon? Today, there are better and safer ways to do this.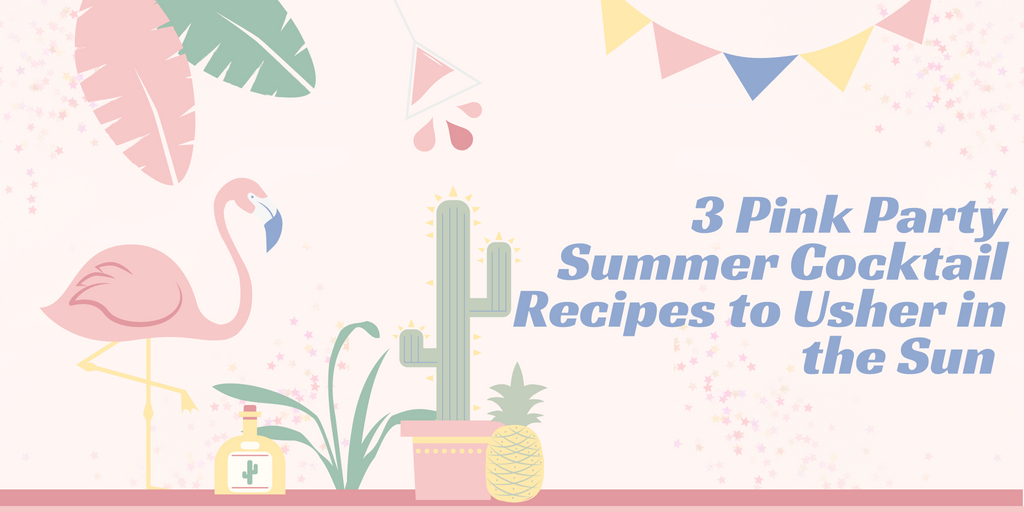 They're all pink. Why? Because nothing says fun in the sun like a pink party summer cocktail.
Load more posts