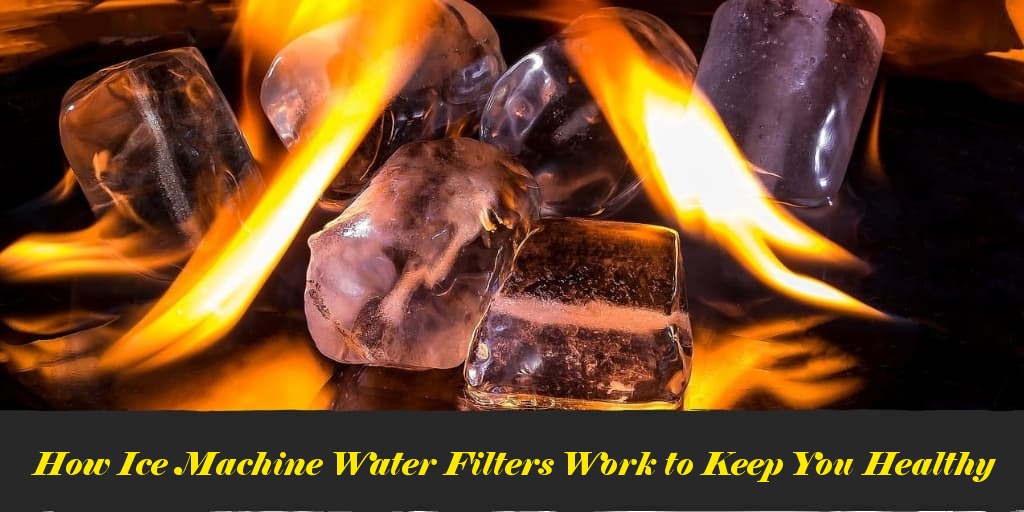 Before you learn how ice machine water filters keep you safe, you must first understand how they can make you sick.
Water filtration is necessary to remove contaminants and sediments, improving the taste of ice. No one wants a drink with unknown particles floating in it or that tastes like freezer burn.
But more importantly, it is the things that you cannot see that will affect you the most. Consider the effects that contaminated ice has on human health and food safety.