9/2018

Get your reusable cup and straw ready for some delicious, easy drinks to start your day with!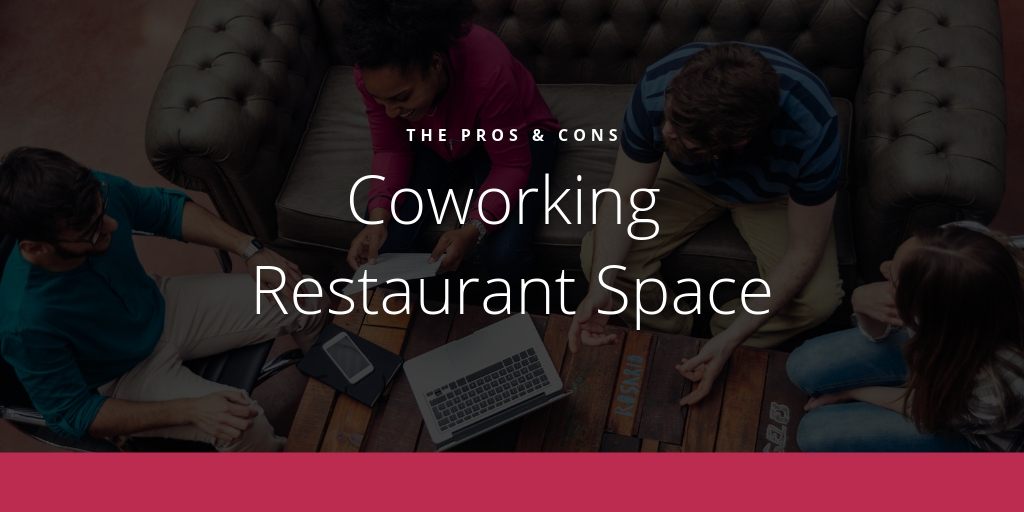 Let's take a deeper look and see if this modern idea is worth keeping around in the future.

We love these recipes because it is efficient, easy, and strong enough to get anyone through their morning slump.
Load more posts