5/2018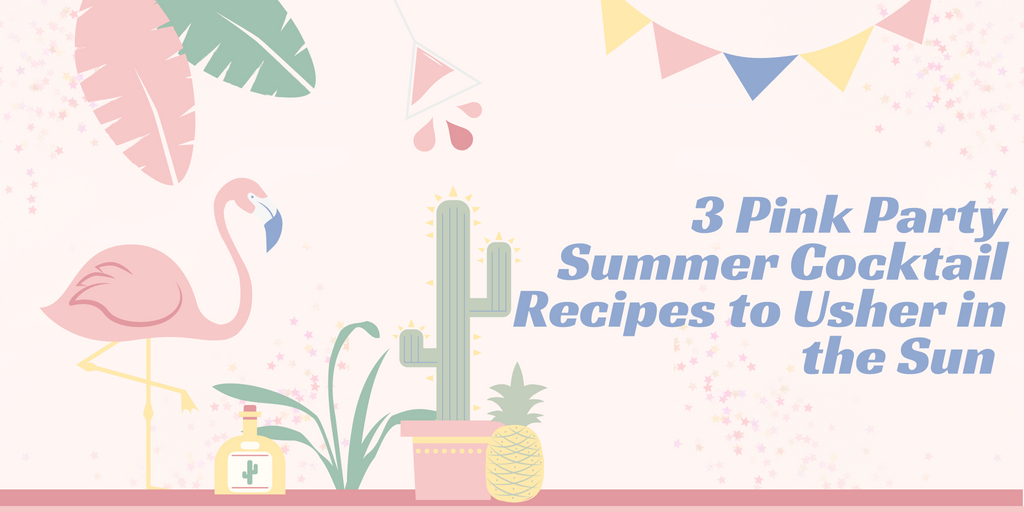 They're all pink. Why? Because nothing says fun in the sun like a pink party summer cocktail.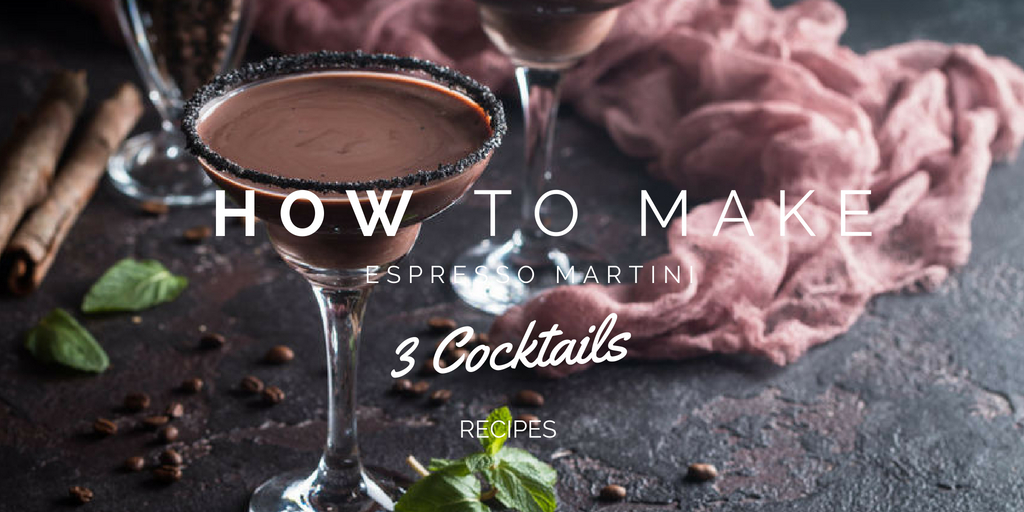 Break out your shaker and espresso machine and whip yourself up one of these aromatic martinis.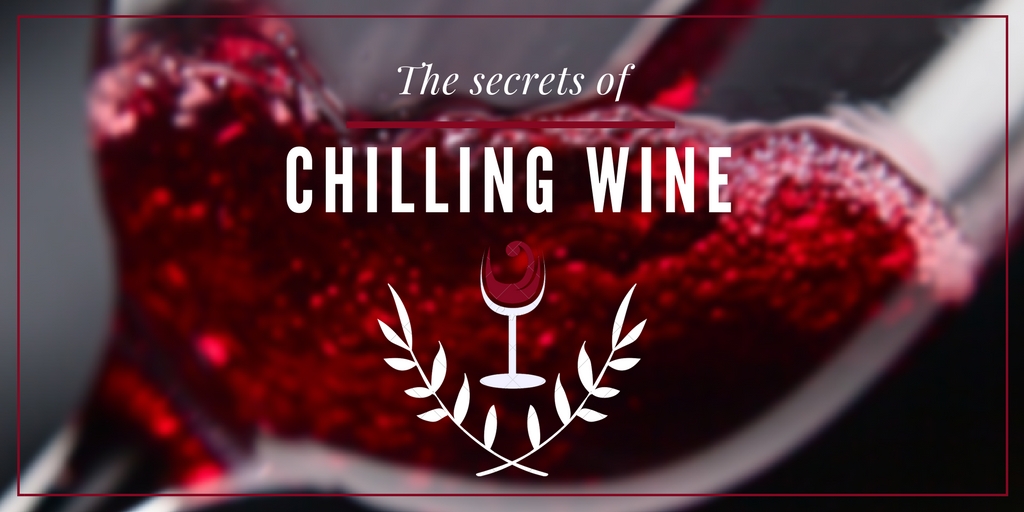 You may want to use these tips for a dinner, leisure, or when you just need a small glass of wine to relax.
Load more posts